Hello!
Although COVID-19 has suspended all our services, once it is safe we will be undertaking various new projects. Sign up or follow us on social media to keep updated.
Welcome to seendoo.com. This website was created as a platform for the seendoo organisation, an organisation that takes action an effort to make a better future for all. Sign up to hear about relevant events and updates.
We also promote lots of different deserving organisations which we have created sub-pages for with more information and how to get involved. Please check out climate science and fridays for future cavan. If you are interested in getting involved in anything please either DM me on my social media or email me (info@seendoo.com)
Also, while you're here, check out our events. Also, don't forget to give some feedback on what you think about any subjects we cover and the website in general. Email is always open.
Twitter: @NdooSee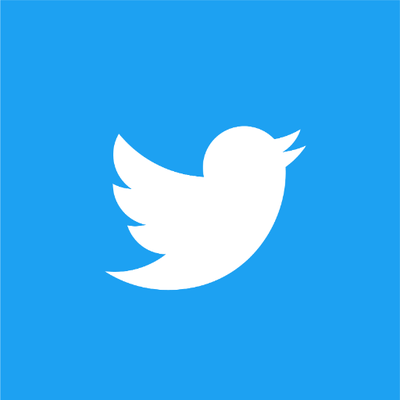 Instagram: seendoo_org